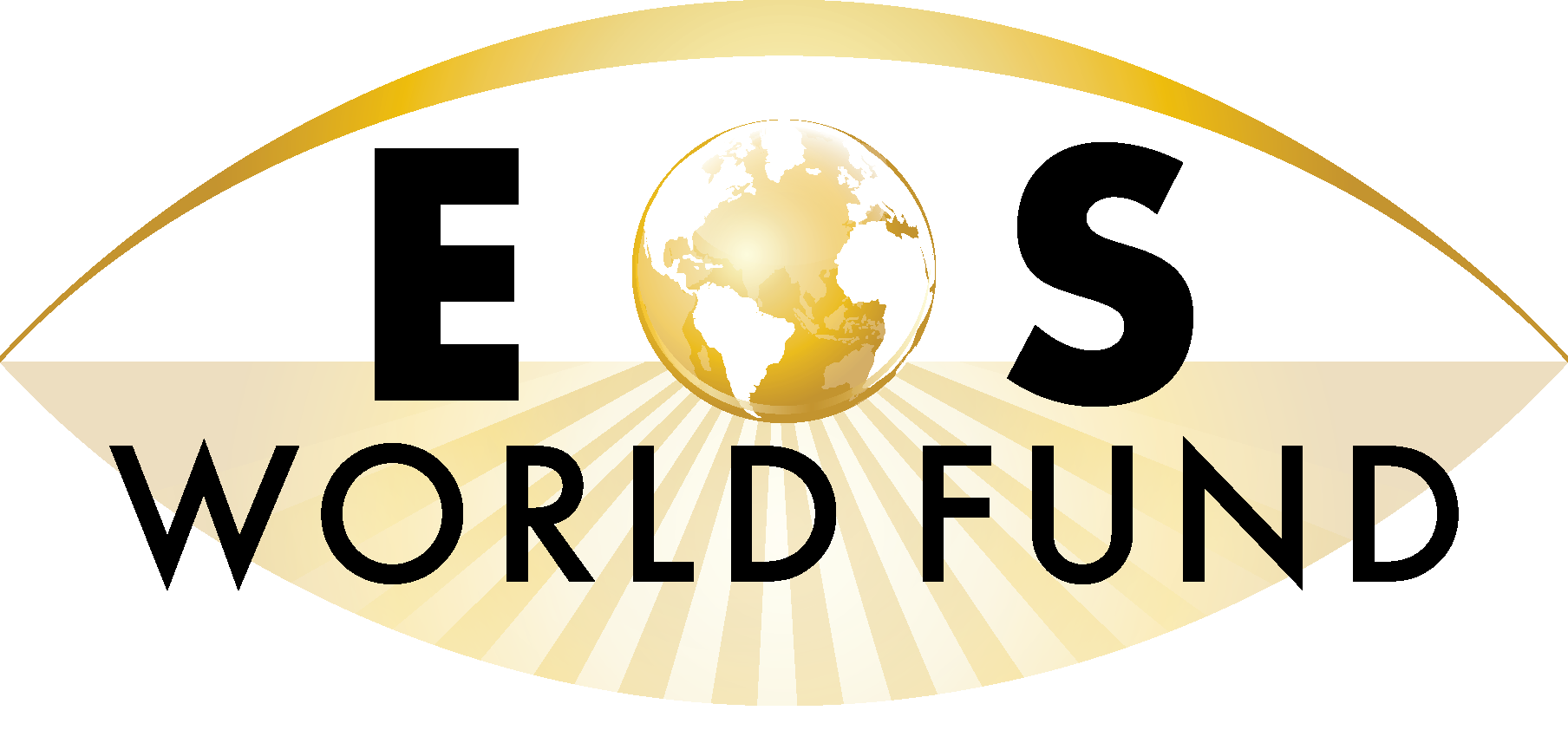 The Eos World Fund is devoted to women on a mission to direct and/or create their passion projects in the cinematic arts, new visual mediums, performing arts, dance, theatre and music.
Women In Charge: Through a New Lens |Eos World Fund launches at Blackhouse Foundation
L to R: Gwen Wynne, Bridget Pickering, Adetoro Makinde, Julie Dash, Carol Shine
THE BLACKHOUSE FOUNDATION
Hosts the Launch of EOS WORLD FUND
January 19, 2018 from 11am - 1pm
January 12, 2018 -- EOS WORLD FUND [EOS] is a new Global initiative to support Female Filmmakers speaking their minds and pushing the boundaries of cinema and the visual arts. Director/Producer Gwen Wynne spearheads the creation of Eos World Fund and its mission to galvanize female, visionary directors and their projects around the world by providing capital financing for their movies and ensuring that these stories are brought to audiences around the globe.
On the heels of #TimesUp, Eos World Fund aims directly at the complex knot of abuse in the entertainment industry, and plans to address the dearth of women throughout the cinematic and visual arts, despite there being a multitude of trained and talented women around the world.
Like Eos, the ancient Greeks' Goddess of the Dawn, the Eos World Fund representsthe desire to illuminate the world daily. And, like dawn's persistence to bring forth themorning every day despite all obstacles, the Eos World Fund seeks to cultivate,nurture, and realize woman's vision and voice as expressed in the creative arts.
By funding a selected group of individual women and their projects every season (projects are chosen through a nomination process) along with distributing and bringing critical attention through Eos's support, the Eos World Fund will contribute to a new epoch of innovative and startlingly inspired storytelling helmed by visionary women.
Eos World Fund's first recipients are the trailblazing filmmakers Julie Dash (DAUGHTERS OF THE DUST) and Nina Menkes (QUEEN OF DIAMONDS). Notably both directors presented these two world premieres at Sundance back in 1991. "Both Directors embody the EOS Point of View and are EOS Women." says the Fund's founder
Gwen Wynne. "It's fitting that Nina and Julie are the first directors and recipients of monies from Eos World Fund. So many are hungry to see more of Nina and Julie's films;not only do they have a significant following, both directors are genuinely respected for taking cinema in new directions. They are both pioneers in feminist cinema and inspirations to filmmakers around the world."
The new feature films created by these two audacious directors will be: Nina Menkes' MINOTAUR REX, set in contemporary Jerusalem. Greek myth, Menkes's piece is both a thriller and an allegory for the Israeli-Palestinianconflict.
Julie Dash's CYPHER, a film noir, suspense thriller set in Manhattan in the year 2000, captures the world of encryption specialists, hackers and afro-futurists who hold the key to protecting global privacy rights, the civil rights movement of the 21st century.
Inaugurating the Eos World Fund's launch, Nina Menkes will be giving her muchanticipated filmic talk, "Sex and Power: The Visual Language of Cinema," in which she shows iconic film clips and discusses how the current "Harvey" crisis directly connects to the prevalent visual language of cinema. Nina's presentation was named Filmmaker Magazine's top rated speech of 2017, and Producer Ted Hope tweeted that it's his "#1 MUST SEE!" event at Sundance 2018.
Following Menkes' dynamic presentation, will be a panel moderated by Producer Rachel Watanabe-Batton, Eos World Fund Advisory Board member and President of Contradiction & Struggle with filmmakers Julie Dash and Nina Menkes. Entitled: Women in Charge: Through a New Lens, the panel will be addressing how to make the female point of view dominant in the visual language of cinema as well as how to activate more women taking leadership positions in the creation and business of cinema and storytelling throughout the world.
An example of that leadership will be presented by Bridget Pickering (Moon Valley Studios) and Adetoro Makinde (Hyphenate Partners) who have joined forces in launching a women-led South African film studio, dedicated to empowering the new generation of African talent and the Diaspora. "As co-sponsors of this important conversation, we strongly believe in the vision of women owning their voice and leveling the playing field. The MVS and Hyphenate partnership is a step towards ensuring that vision with women drives the agenda of change."
Alexander Van De Leur, VP at Morgan Stanley, and the Eos World Fund Portfolio Manager, will be present to discuss financial participation and answer any questions about Eos World Fund.
We are honored to be sponsored by: Moon Valley Studios; Hyphenate Partners; California Institute of the Arts and New York Women In Film & Television.
QUEEN OF DIAMONDS (1991) Copyright and courtesy of Menkesfilm.
Join us one and all: ARTISTS & benefactors
If you would like to learn more about us, fill out the form below and one of our staff members will get back to you.